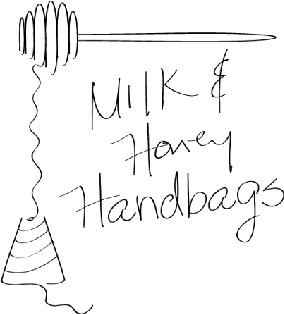 A very sweet customer made me this graphic-

isn't it cute

! click here to check out his blog, Fashionably Plastic.

Why Milk and Honey?

I get asked this question a lot. I wanted a name that would reflect my line; soft and sweet, simple and chic. I loved the sound of it
and
milk and honey is simply delicious.
Milk and Honey

Did you know?
The perfect combination of the protein in milk and the carbohydrates in honey gives you strength and stamina

Milk and honey is used in the bible to describe the promise land

Ancient civilizations drank milk and honey for its anti-aging properties and was know as the elixir of life
Honey Dipper Print - Sprocks Art
Shea Butter Bath Bar - Bella Nouveau
Vintage Mini Milk Glasses - Riff Raff Review
Earrings - Polestar
Click Here
to see my new milk and honey inspired treasury :)