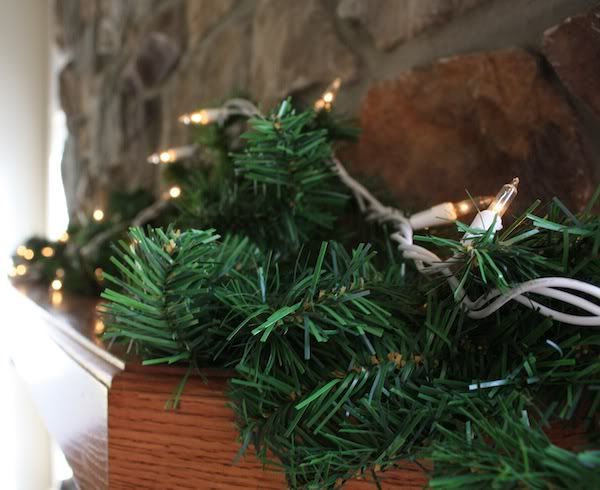 Like every holiday season - I feel like I have just been going, going, going...
I have been super busy this holiday and am so happy!
The fact that so many people will be opening up a bag from Milk & Honey on Christmas morning makes me smile.
This weekend we got our tree and have slowly been decorating for the holiday.
I also went snowboarding for the first time this year - Woohoo! Although we have not had much of a snow yet, it has been really cold, so the ski areas have been making a lot of snow while they can :) On Saturday I went to [my first] ugly Christmas sweater party, which was a lot of fun and hilarious. Full of holiday shenanigans! I really need to start taking pictures to document my adventures [
New Years resolution
]!
I have also been getting in the holiday spirit by listening to Christmas music and watching good holiday movies. I ♥ a good Christmas movie. My favorite is Home Alone - I could watch it over and over!
What is your favorite holiday movie?