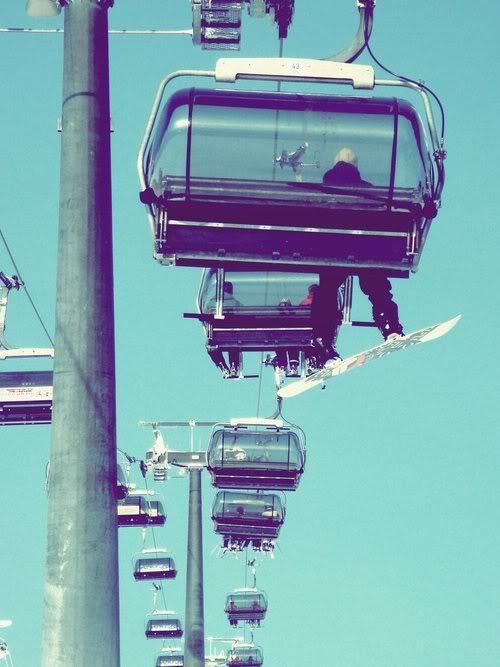 [credit]
Hoping for a little snow!
Tonight it is supposed to snow a bit - which will be great for snowboarding tomorrow morning :)
This year I am trying to maintain a more balanced life. This includes making more time for exercise. I am trying to stick to a structured schedule, to make sure that I enjoy some down time, exercise, and read. I have always done better on a schedule. I think this will help me avoid burnout and increase productivity.
I am working on a lot of new things behind the scenes. Look for shop updates next week and some other new designs later this month. I have been working on some new bags and materials that I am
really
excited to share!