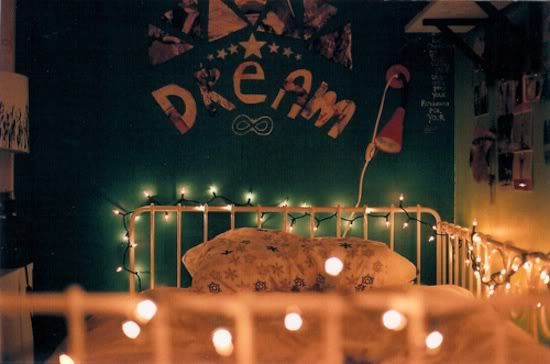 [credit]
I have been working really hard behind the scenes for a major shop update coming next week.
I am really excited to share everything I have been working on!
I need a good night's sleep. Hopefully tomorrow I will feel refreshed and ready to sew =)
I will be back then to announce the giveaway winner!
Until then...
sweet dreams