Sebastian got a haircut and is looking very cute.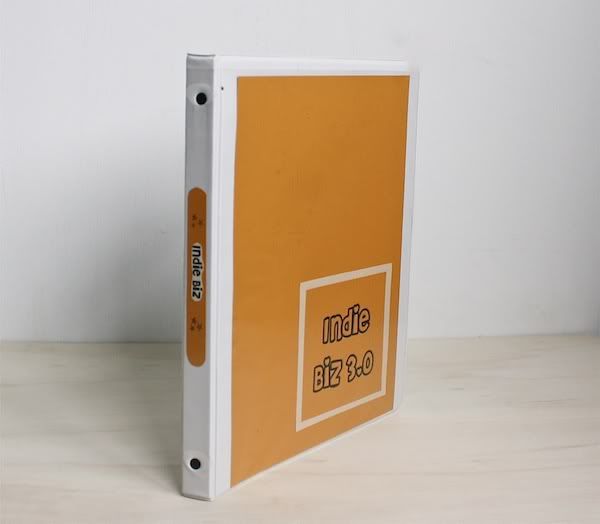 My portfolio for Indie Biz 3.0.
I really liked the way it turned out and it was a lot of fun to create.
I think I am going to more binders like this to organize my desk.
I moved all of my sewing stuff down to the basement. I now have a lot more space and storage options. It feels more like a studio now and I love it.
A photo tour coming soon =)