Milk and Honey has a new look for Fall 2010!
Stop by
the shop
to see all of my new lovely photos :) I will be rolling out new designs and new colors throughout the week. Yay!
Today I will be adding some new zipper clutches and introduce the new mini hobo! The mini has all the great features of the large hobo; zipper top, adjustable strap, inside zipper pocket. This bag is perfect for those of you who do not carry everything and the kitchen sink :)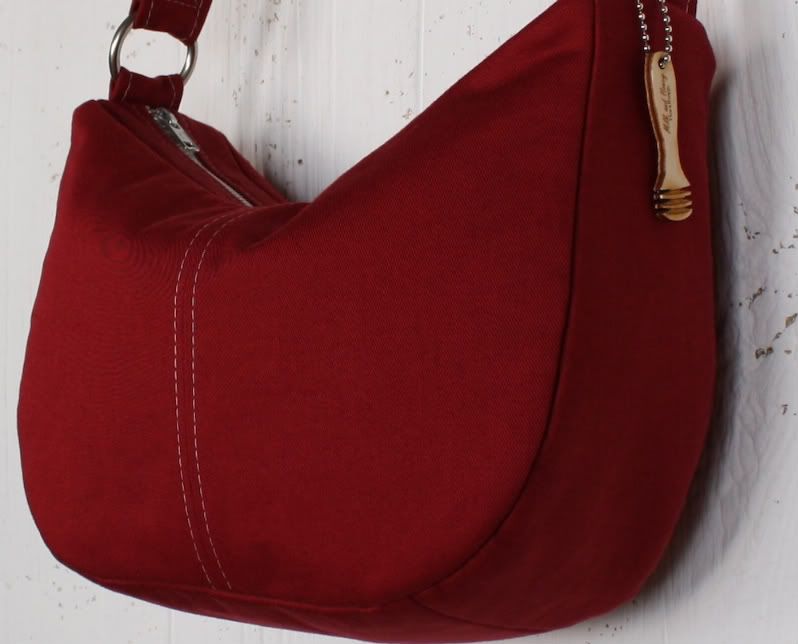 The perfect size to carry all of your daily goodies and you will still have room for a small paperback book and a water bottle.
Also new is the Milk and Honey bumblebee found on every pouch! From now on every Milk and Honey zipper pouch will have a hand embroidered bumblebee sewn in the left corner. It is
too
cute. Don't worry- I have other plans for the beehive button- so you will still see those around :)
Later today I will be revealing another surprise, and it is a good one, I
promise
!