This past weekend I went to the Maryland Renaissance Festival.

It was my first time and I was definitely in for a treat. The castles and little shops all decorated with brightly colored flags and signs in Elizabethan language. The village was so charming!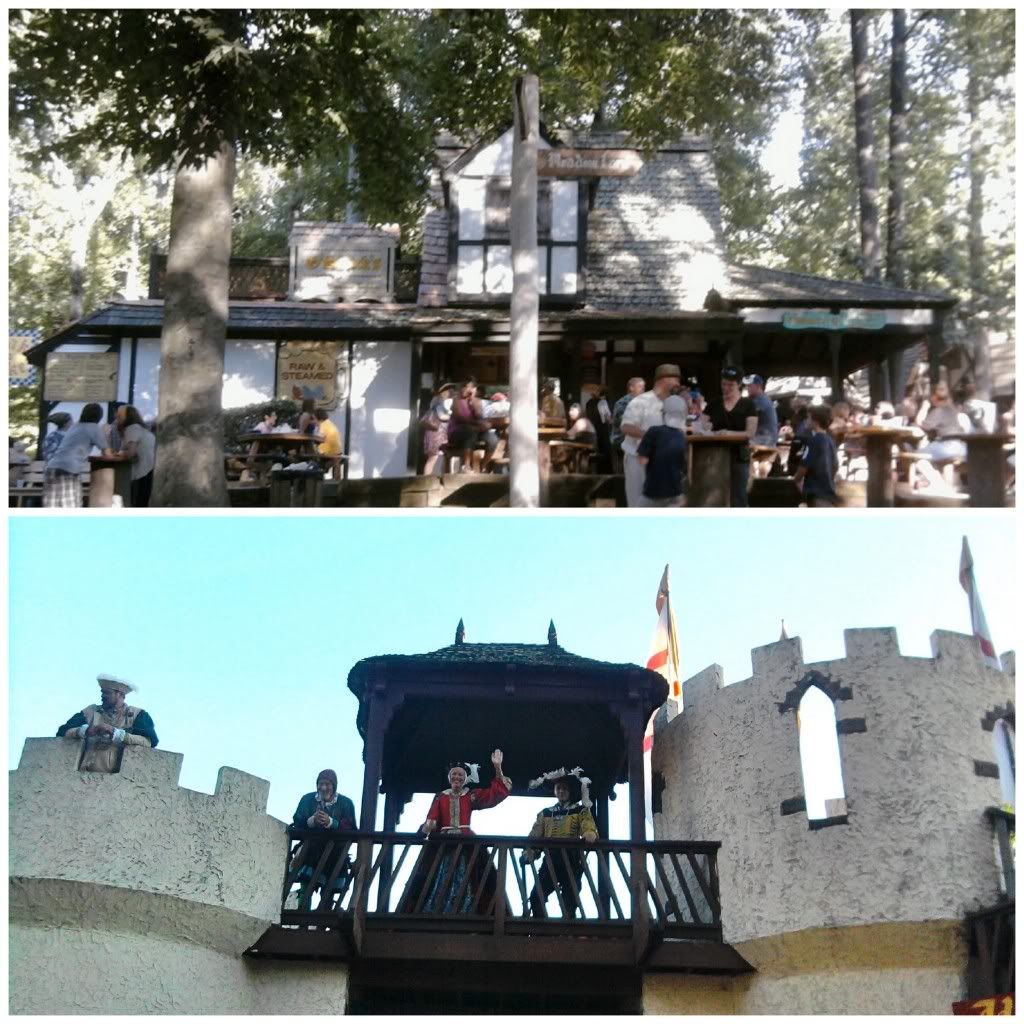 People were in costume everywhere. It was ridiculous and so much fun! Traditional renaissance costumes were the most popular, but it really seems that anything goes. I felt like I was celebrating Halloween a little bit early this year. It was great.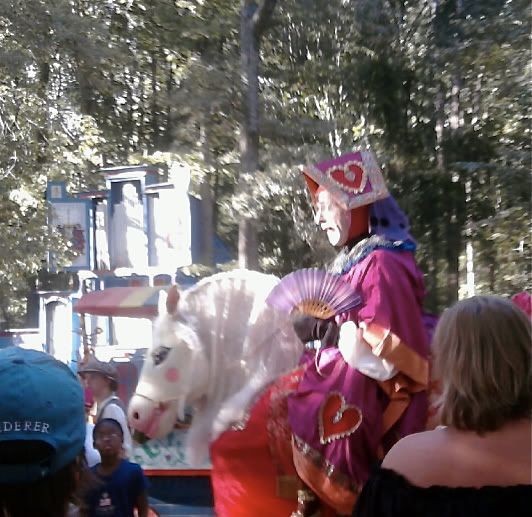 The food was amazing; beer, turkey legs, and apple dumplings. Funnel cake fries, cheesecake on a stick, and deep fried oreos. Yum!
It was an amazing time!
Don't forget to enter my
giveaway
! It ends tomorrow night!